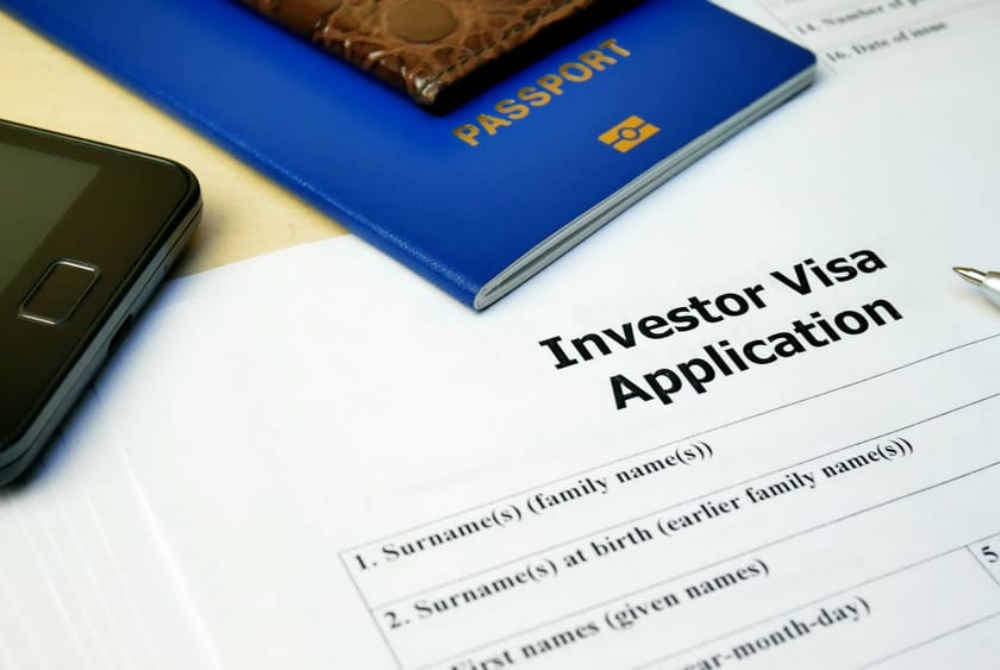 The first step to start your E-2 Investor Visa case is to schedule an Investment Strategy Session with us.
Schedule your Investment Strategy Session now.
In this session, we will present an Investment Plan made exclusively for you and your life goals in the U.S., including investment options for the E-2 visa.
We're here to serve you.
WANT TO KNOW MORE ABOUT US?